Waterstone Private Wealth Management was founded in 2004 and is a premier provider of comprehensive services to help retirees and pre-retirees work towards a financially successful and personally fulfilling retirement.
Our client base consists of individuals, families, and small businesses. We also provide specialized services for business owners, executives, and physicians. Working through T.D. Ameritrade, Cetera Advisor Networks, and Carson Partners as independent investment advisors, we are able to bring clients the breadth of all that is offered in the marketplace, as well as the assurance of no pressure or incentives to make certain investment recommendations.
We are abundantly blessed to be able to witness clients' life goals, dreams, and hopes for their future. We are in awe of our clients' courage and perseverance to create extraordinary lives.
Effective Game Plan
Your financial plan is built around your goals and vision. As your life and financial situation change, we continually make adjustments to optimize the outcome.
Advice in Common Language
It's no use explaining your financial plan if all we use is jargon. Our relationship is about keeping you informed in a conversational way.
Straightforward Fees
You should know what you're paying your advisor and how those fees apply to your investments. We'll explain our fee structure so you have confidence you're receiving the value you deserve.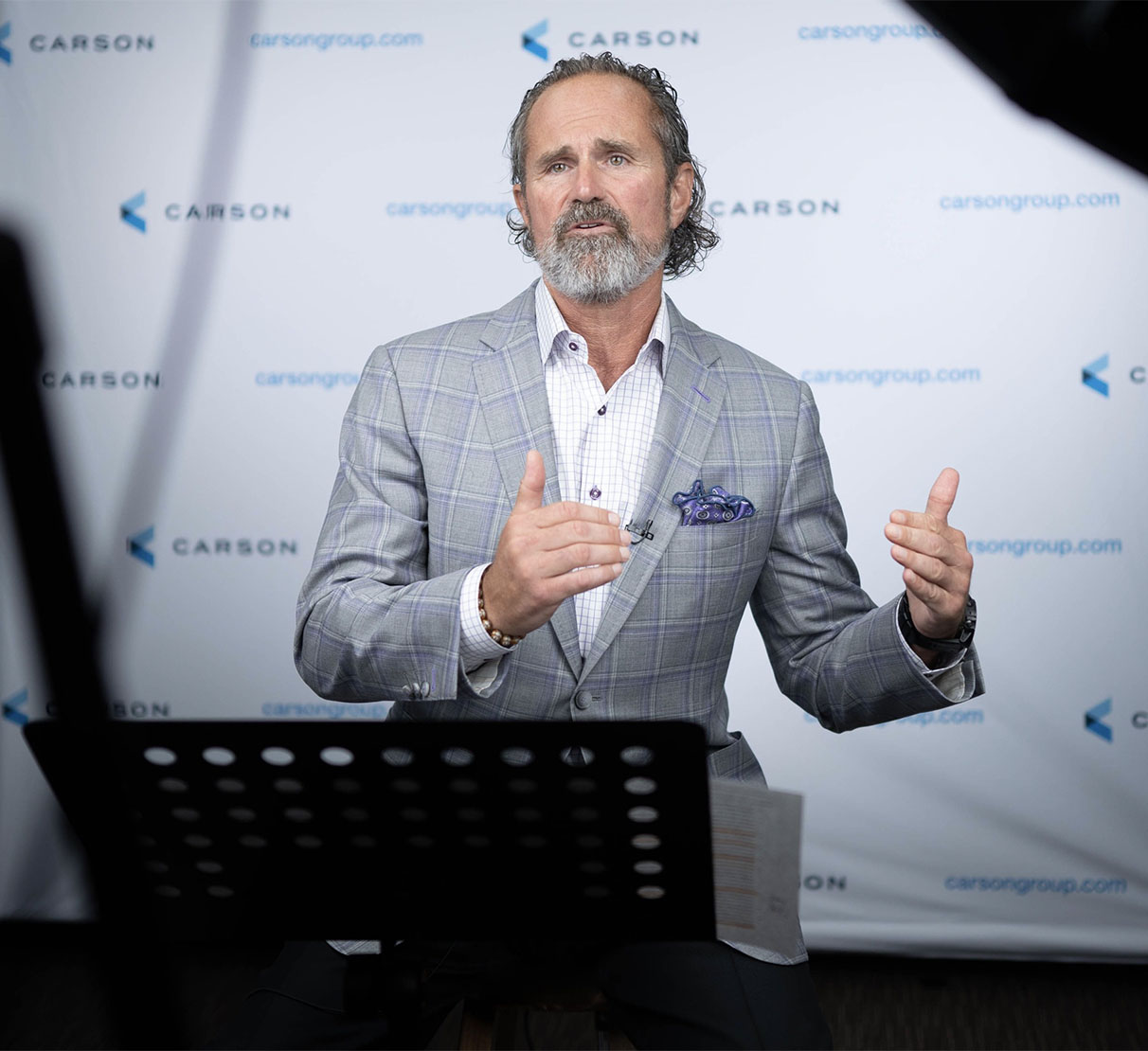 Melanie has a passion for helping people navigate life's challenges. She has been in the financial services business since 1999 (over 21 years). She loves serving others and sharing with them how to take control of their finances, work towards their goals, and pursue their bucket list. Prior to becoming a financial advisor, she was a Licensed Marriage and Family Therapist and Licensed Professional Counselor actively counseling individuals and couples through life's struggles.
She grew up on a farm in Arkansas which taught her the value of hard work and true grit. Attending college at Southern Methodist University and then at Oklahoma State University, she obtained a Bachelor's and Masters of Science degree. Melanie is married to her husband, Ken of 33 years. She and Ken have worked together at Waterstone for 17 years; giving them the unique ability to work with couples and individuals matching their personalities and skills sets with the best advisor for the client. Together, Melanie and Ken have two grown sons who have and will always be their greatest joy and accomplishment.
Melanie is a savvy business owner and has shepherded her clients through multiple recessions and market downturns to build their portfolios with security and growth even through times of financial instability. She loves her clients and is passionate about what she does!
Dream. Plan. Do.
My Bucket List. Dream. Plan. Do. is our signature financial planning program that focuses on helping our clients identify what is truly important to them, their Bucket List, and assist them in planning their money around their life. We want our clients to have the opportunity to live out those dreams not only in retirement but throughout their lifetime. We help you begin with the end in mind and plan for everything in between. Wealth Designed. Life Defined.